ALL YOUR SHIPPING EXPENSES WILL BE COVERED BY US IF YOU ORDER WITHIN THE NEXT 15: MINUTES.🛩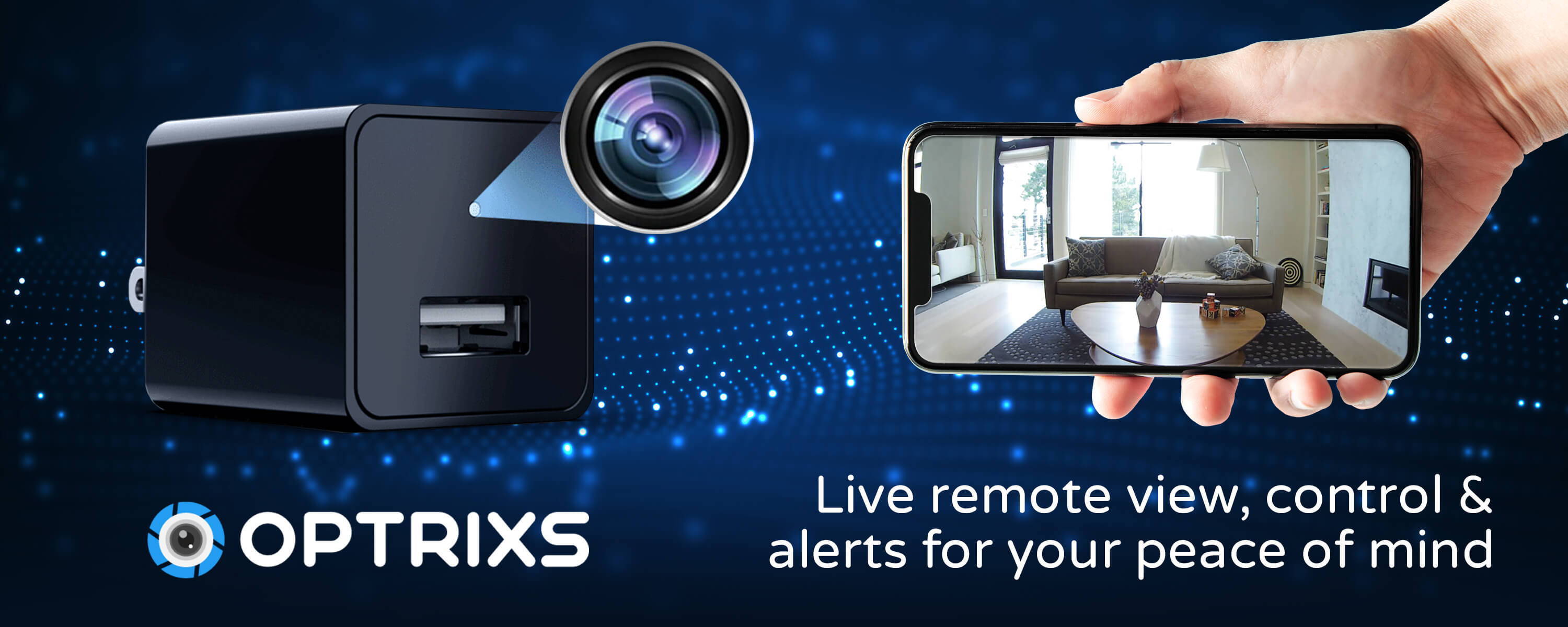 FREE FAST SHIPPING FOR ORDERS IN THE USA
SMART CHARGER
WITH INTEGRATED CAMERA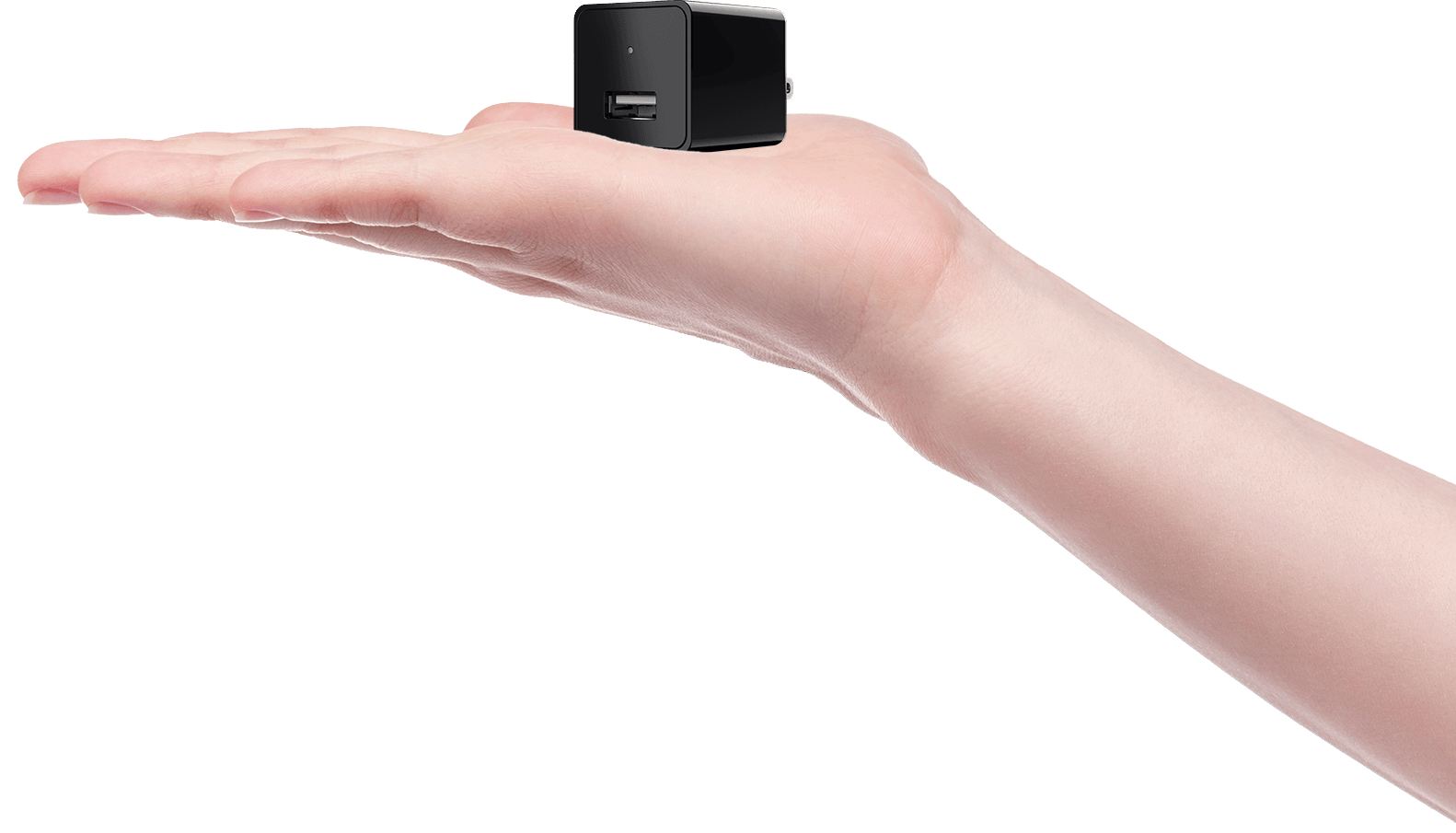 A compact camera that provides smart security indoors, Optrixs is your solution to quickly check what's going on at home. It's small and discreet enough to take almost anywhere, and its simple plug-in installation means you'll be quiet in no time. Place a few inside to cover your entire home, buy multi-packs for added convenience. FREE Express Shipping




MOTION-ACTIVATED
NOTIFICATIONS

1080P HD VIDEO & COLOR NIGTH VISION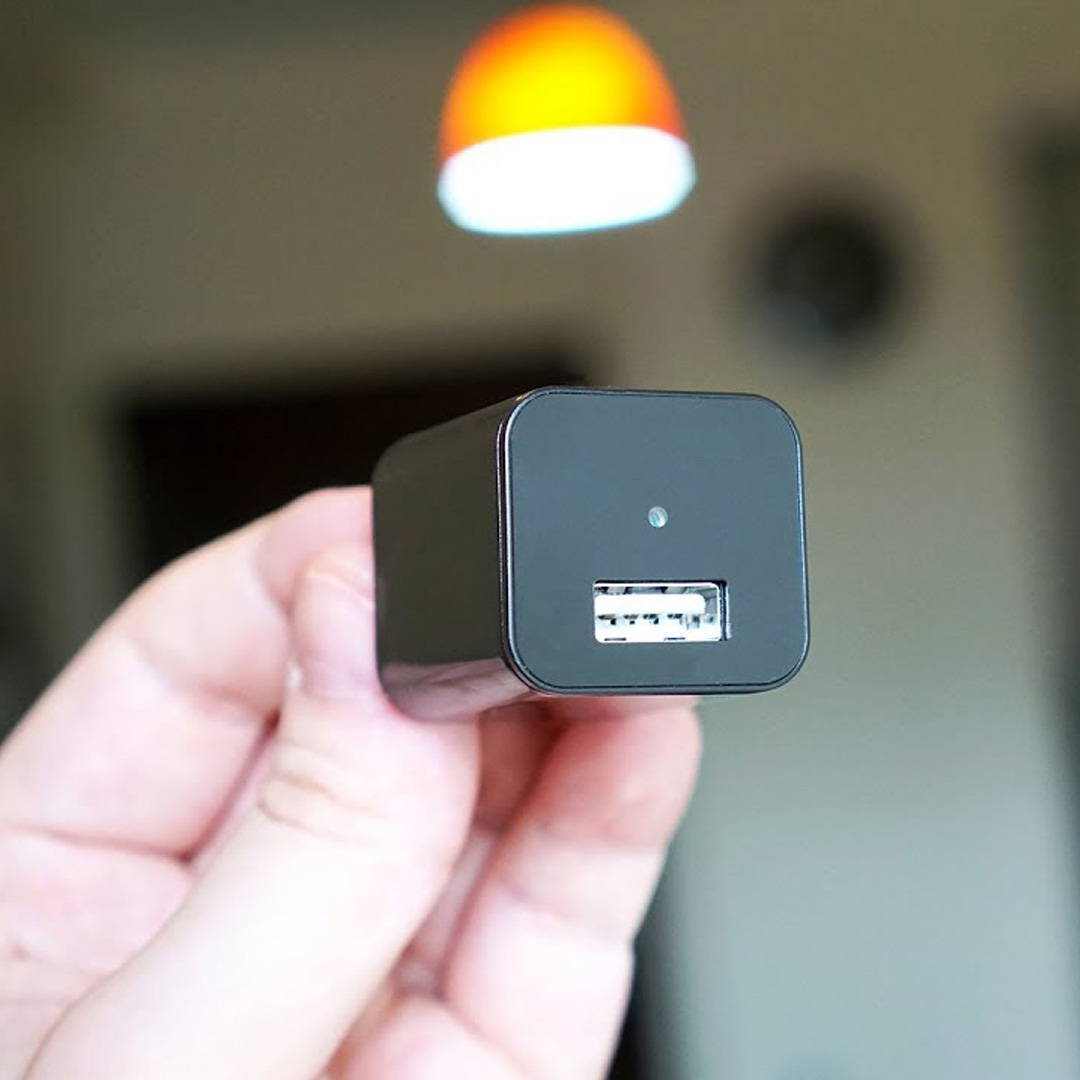 Small in size. Big on peace of mind.
Bring protection indoors with the mini wonder that packs a punch. The perfect blend of tiny, discreet and powerful, Optrixs comes packed with all the features to keep you connected to your home - HD video, night vision and motion-activated notifications - in a compact form that fits into the smallest of spaces.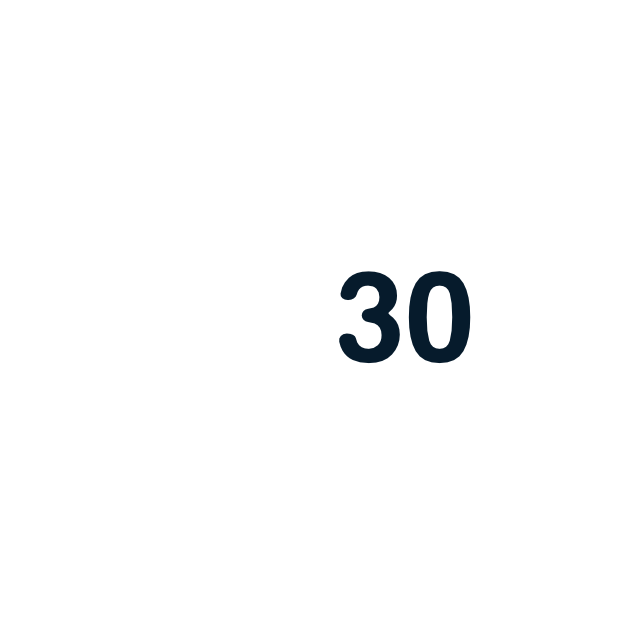 Don't Be Part of these numbers
A burglary happens once every 30 seconds
That adds up to 3,000 burglaries per day. Last year, a burglar struck every 26 seconds, so the rate of burglaries is going down nationwide.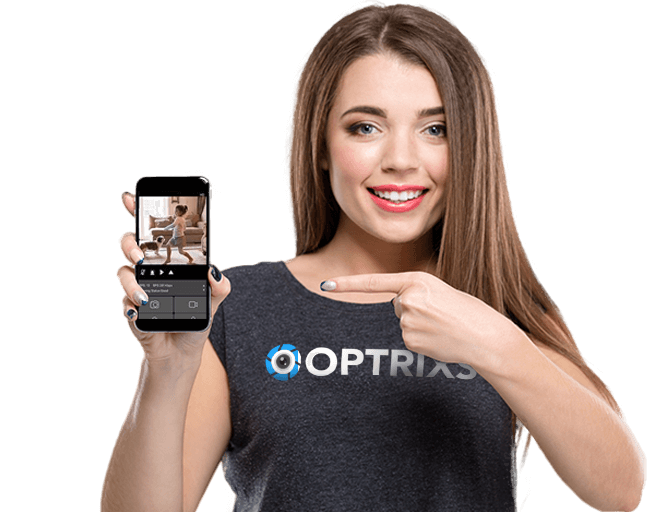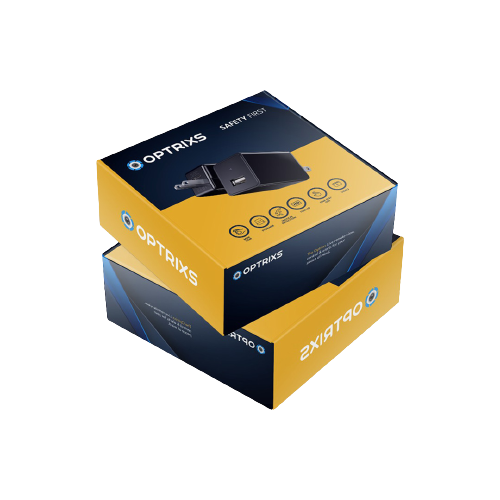 1x OPTRIXS™
1x USER MANUAL
1x USB CARD READER
ATTENTION: Place your order Today and your package will be prepared and shipped Today. We have many orders and our Stock is Limited.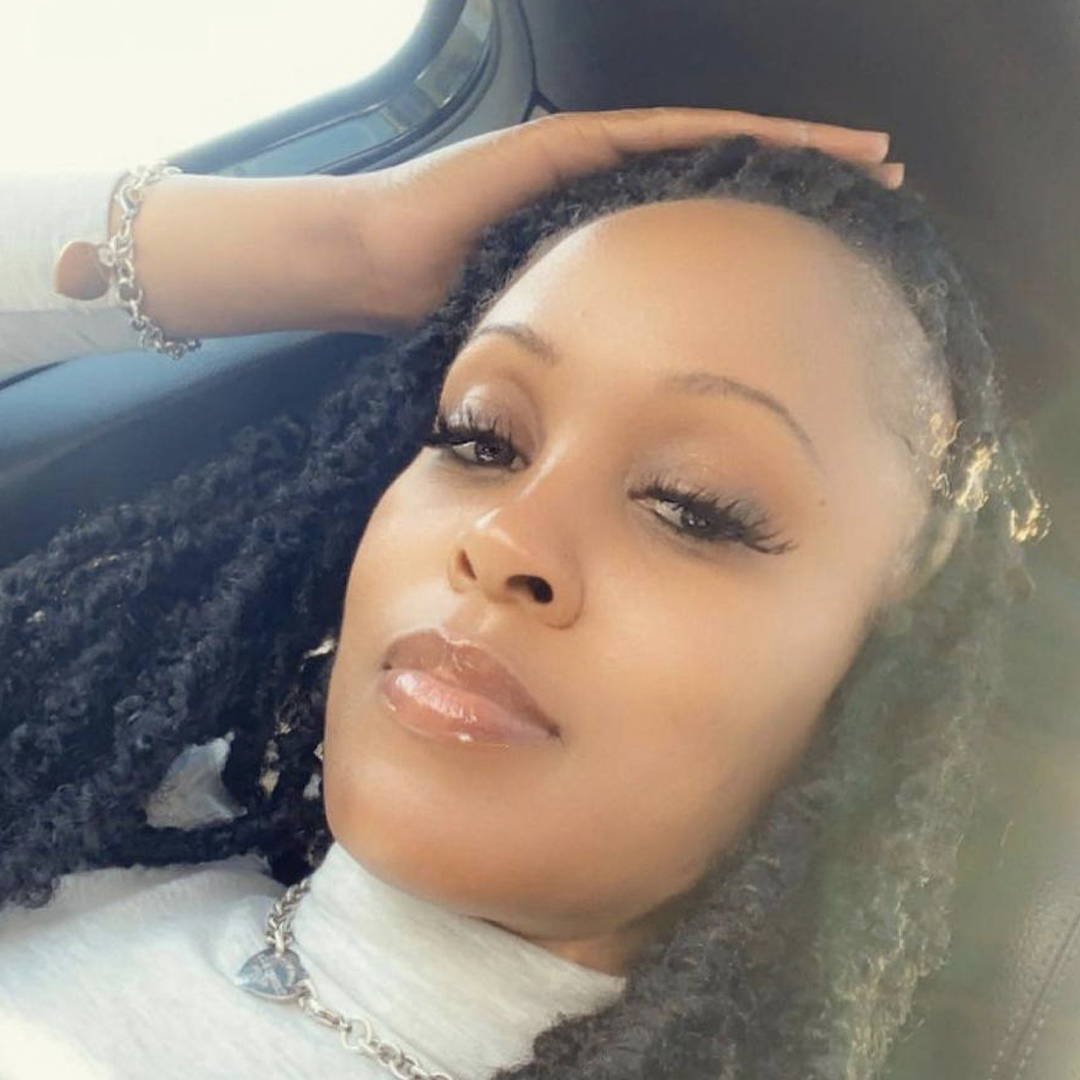 "Bought 2 one for my room and kitchen caught my siblings playing with my stuff and leaving everything desorganizad, caught them with audio and everything"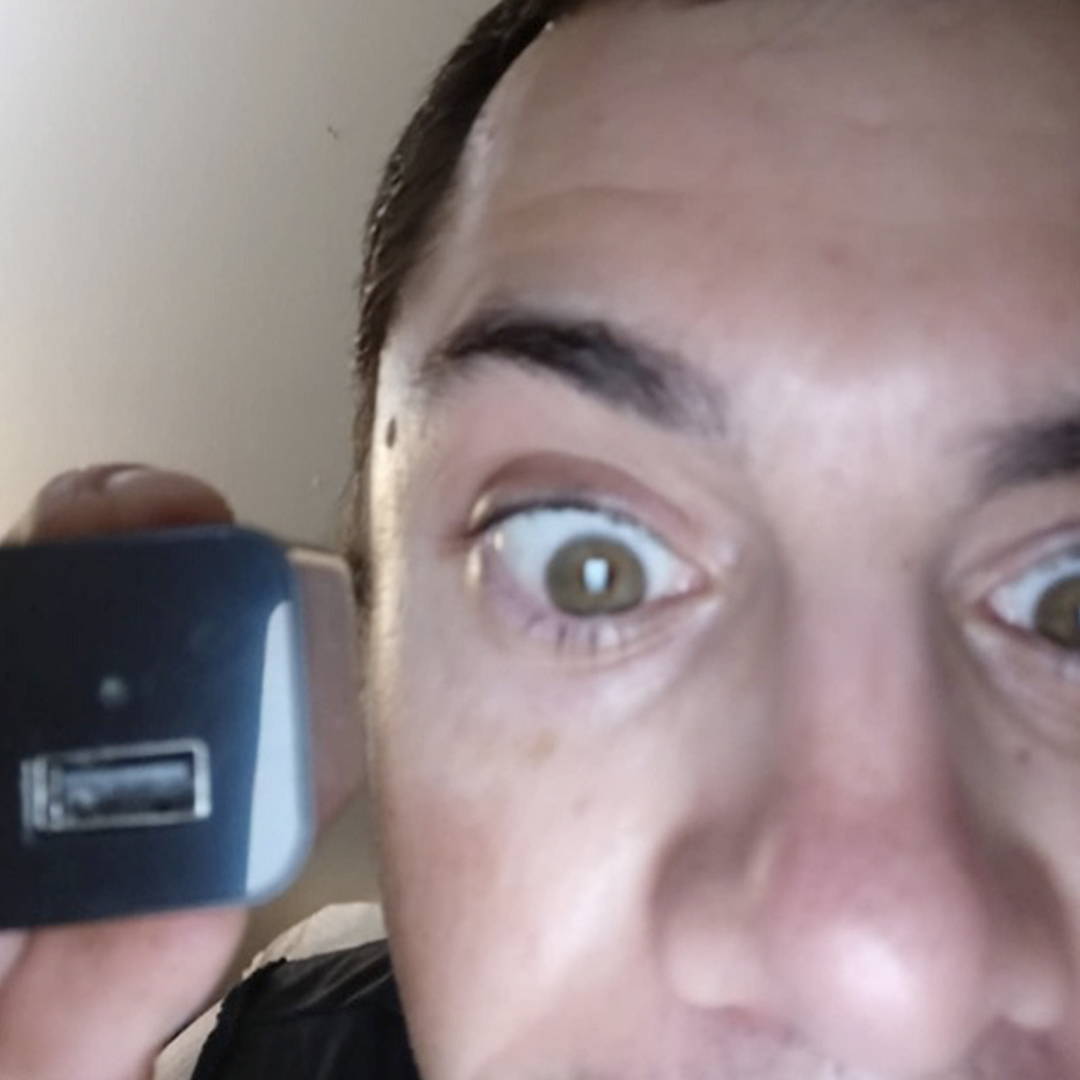 "bought just for fun but with this thing I ended up finding some stuff that didn't make me happy, but needed to know it paid for itself 100x in one day"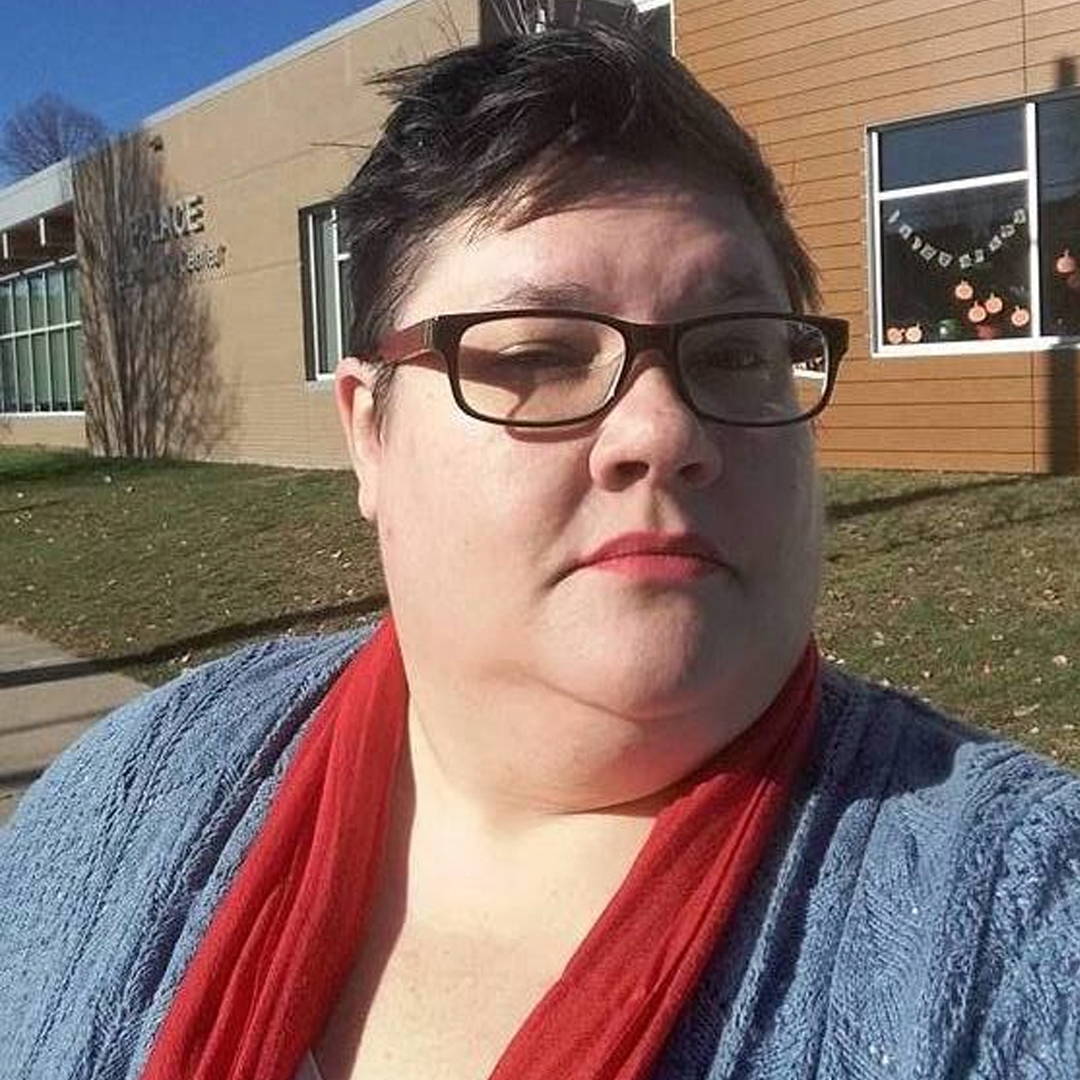 "I am using this to keep eyes on a family member in a nursing home… if something happens I can use the video as legal evidence."
Do you ship internationally?

Yes, we ship worldwide. Free for limited time!
How do I track my package?

You can check the status of your order at any time by going to the following link: Order Status. You can also reach out to our customer support desk at myoptrixs@gmail.com to ask questions anytime.
How long does it take for an order to arrive?
Once shipped, your order will arrive within 5 to 7 days for United States, within 10 to 16 days for Canada, Australia and United Kingdom, other countries can take 15 to 25 days. You'll receive an email confirmation once your order has been shipped. Feel free to email us to check your order status. We're happy to help.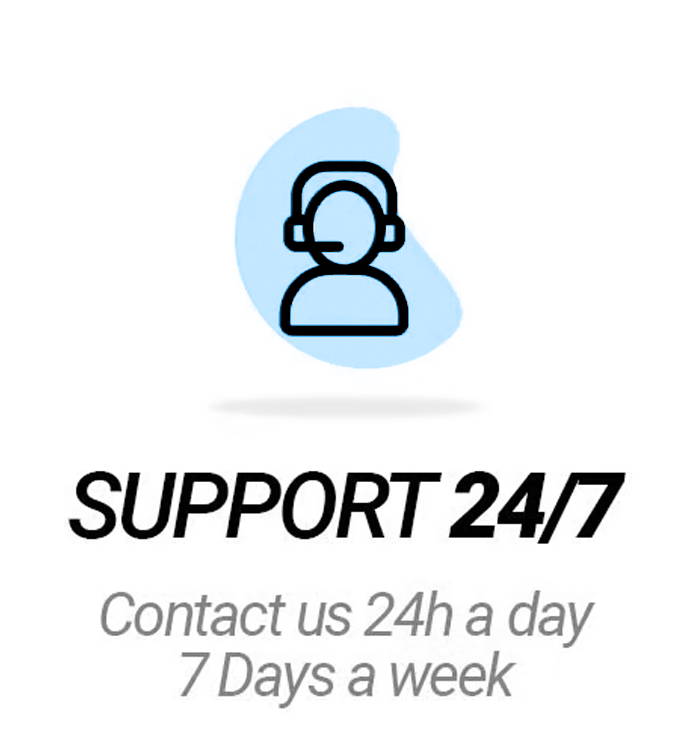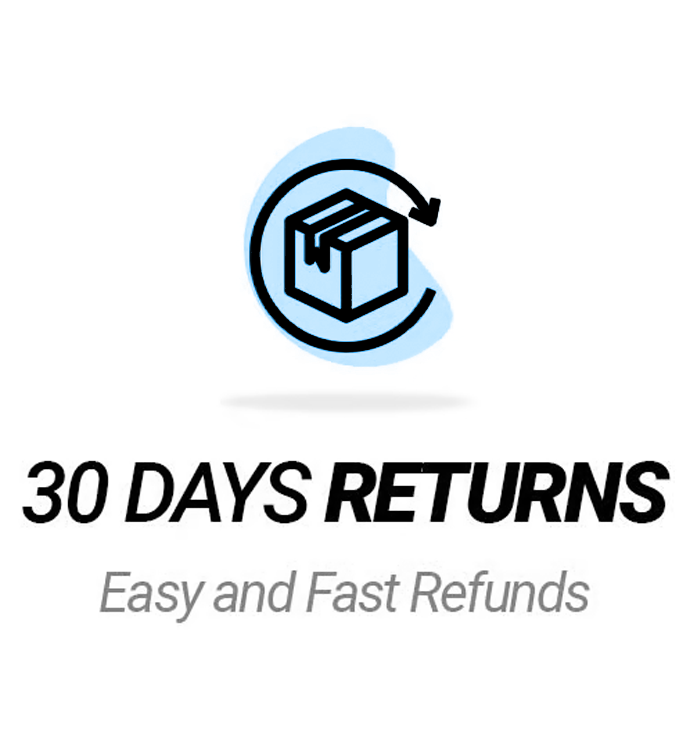 We're confident we design and sell the best products, and we want you to share our confidence! That's why we back every sale with a 30-day money back guarantee.
If you don't like the product, if it just doesn't work for you, return it. Within 30 days of receipt, products purchased from us may be returned for any reason.

Frequently Asked Questions
Is this camera compatible with any cellphone?
Our app is compatible with all kind of cellphones ( iPhone, Samsung, LG, Motorola, Google pixel, Huawei and more )
The videos recorded with the camera are secure?
Yes. All the videos you record with optrixs are 100% encrypted, we DO NOT have access to our customer data. Nobody can track or see your data except the client who bought each camera
Yes! Optrixs™ records audio and video, good enough to hear a conversation.
Is there a monthly fee for the Wi-Fi direct stream?
No, our app and its streaming functionality is 100% free.
What is the power output?
The power output that our Optrixs™ uses is 5v.
How long can I record without memory card?
You can record as much you want but the app must be open.
What kind of SD card uses? Where can I buy it?
Optrixs™ uses MicroSD Cards to storage the footage. We manufacture our own 128gb MicroSD cards, which you can get for an excellent price in our website (because we make them).
When the capacity of the Optrixs™ is reached can I clear my storage?
When the memory is full, our optrixs will loop the memory, this means that it will be deleting the older content. Or you can download all the content to your phone and leave the Optrixs memory empty for new recordings.
You can stream the Optrixs™ in two different ways.
A - Connecting to the Optrixs™s own Wi-Fi network.
B - Connecting the Optrixs™ to your own Wi-Fi network using the LookCam app. You can then stream whenever you are connected to the same network as the Optrixs™
You can have an infinite number of Optrixs™s recording at the same time, and live view up to 4 at the same screen
Do I need a 2.4 GHz connection?
Yes, you need to make sure the network of your camera is connecting to its 2.4GHz Wi-Fi. Almost every router (90% of the internet connection in USA has 2.4 GHz
What happens if I do not have Wi-Fi?
Optrixs™ admits its Wi-Fi network that you can connect to, and it will allow you to stream.
What is the visual angle of the Optrixs™ ?
Optrixs has a visual angle of 150/ 90 degrees.
Is better to have the camera connected to a wifi?
We recommend to be connected to a wifi connection because you will be able to stream it in a different place, for example: you place the camera on your house, and you can stream it from your job. Even you can be in another country and you will be able to check it out
Is this product produced in the USA?
Our headquarters are in Miami, Florida. This is where we produce the brand, where we package all Optrixs™, and send them out. We only sell in the USA.